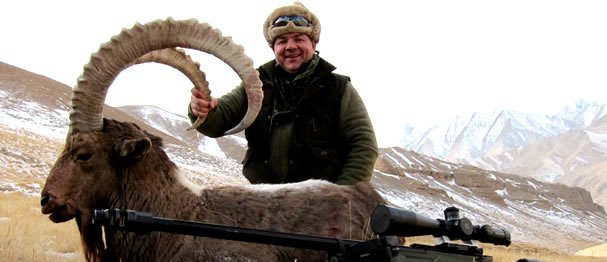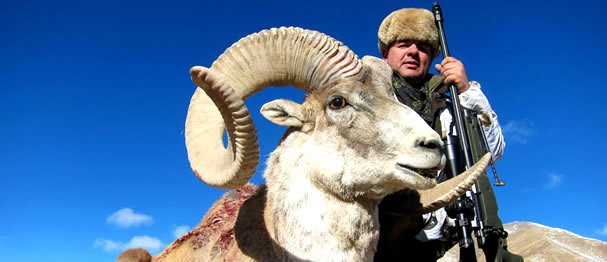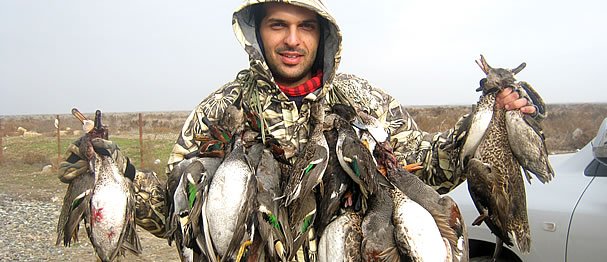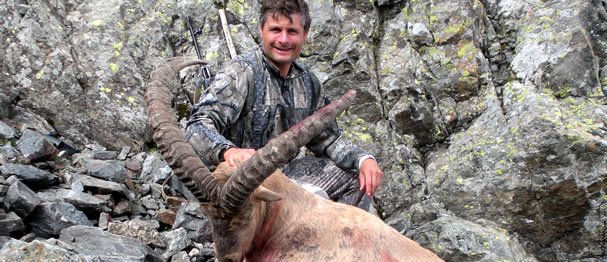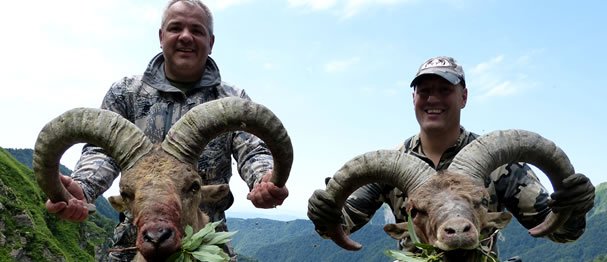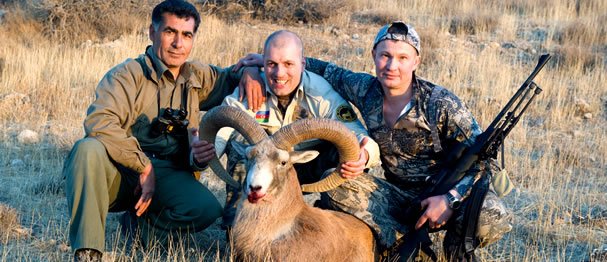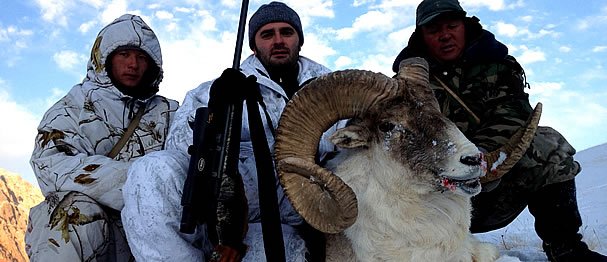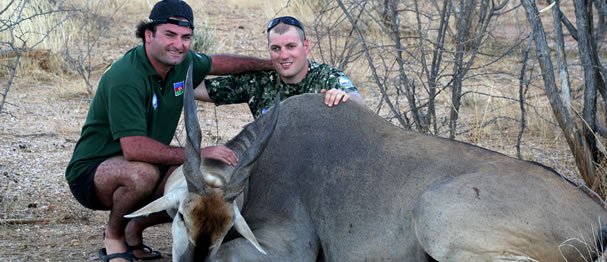 Igor Raevskiy in Turkey

We again congratulate Igor Raevskiy with his trip to Turkey, he got Bezoar Ibex, Anatolian chamois and Gazzele. All trophies was shot in first days but all trip took 7 days. During this trip we faced rain, fog, snow and hot sunny weather. Thanks Igor for hunt with us!

Daniel Elies

Spanish hunter Daniel Elies have had very interesting hunt for Dagestan Tur and got big trophy of 92 cm!!! We congratulate Jordi Figarolas with successful hunt as well.

Igor Raevskiy made in Azerbaijan

Igor Raevskiy made new shooting record in our mountains! 550 meters! Igor got his trophy in first day of hunt. Every time he makes his collection of trophy be more bigger and bigger. Wish him best with all his hunts!