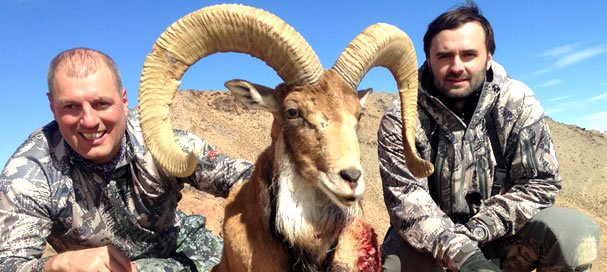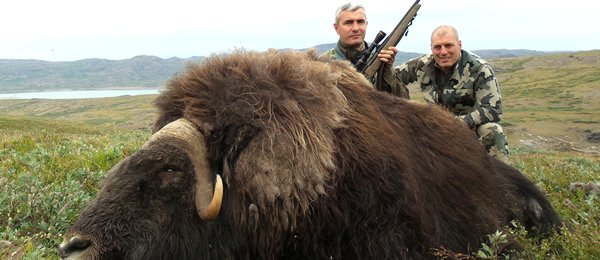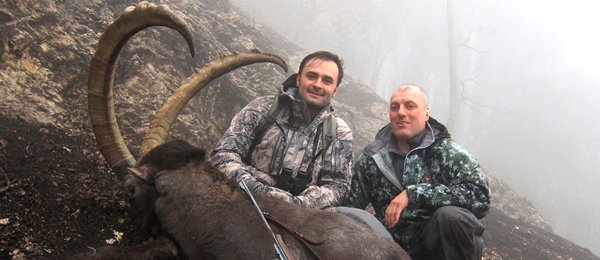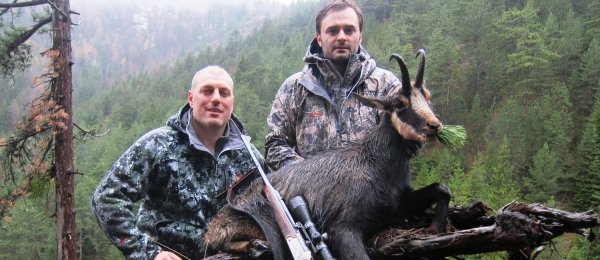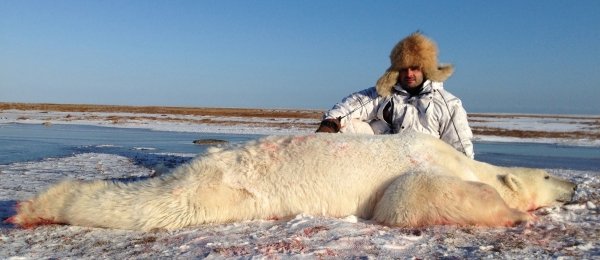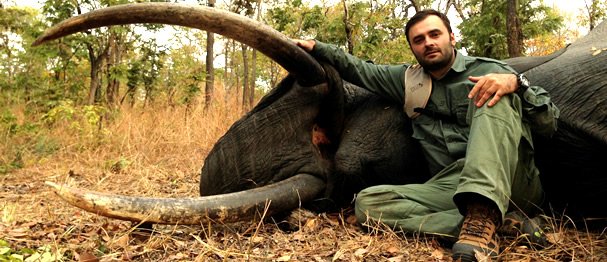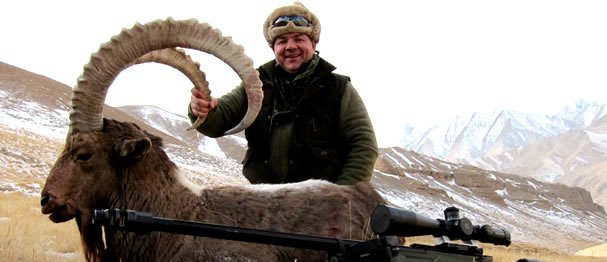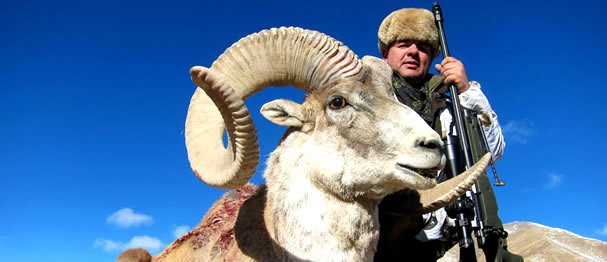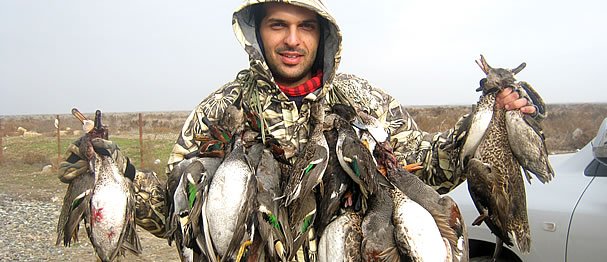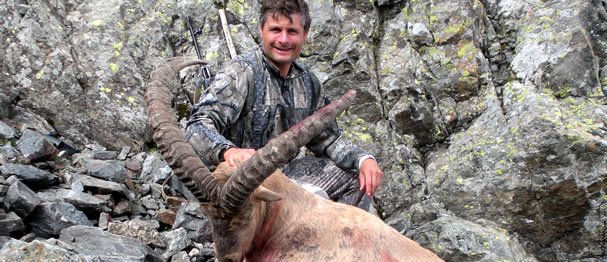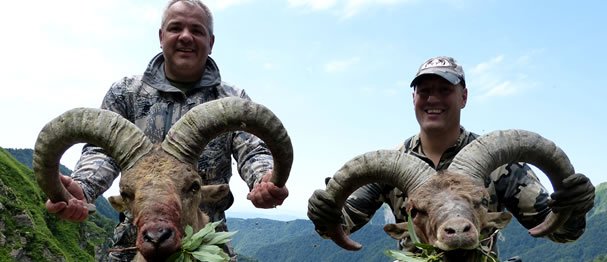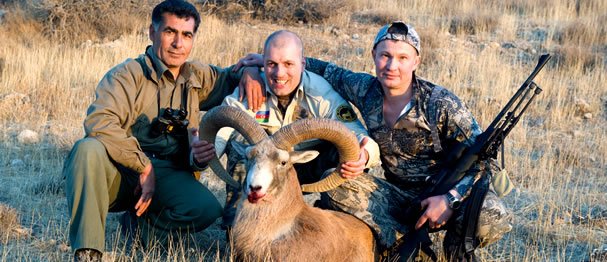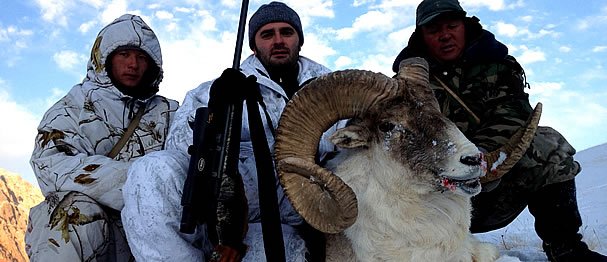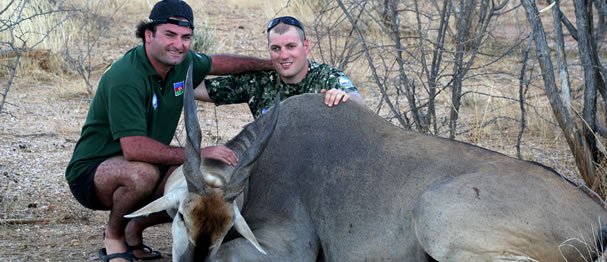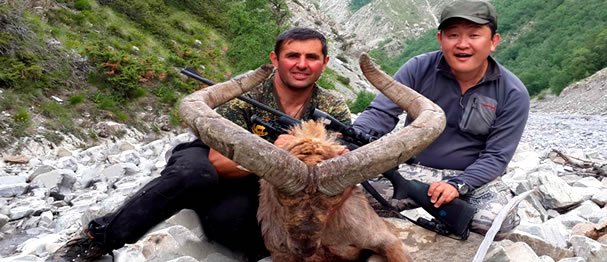 Goitered Gazelle

Before home back from Iran Valeriy hunted for Goitered Gazelle and wild boars in Iran. We congratulate him with so interesting and successful trip!

Transcaspian Urial

Transcaspian urial it is another trophy of Valeriy from Russia! It was not easy hunt! But in second day of hunt guide could put as on very close distance for shooting - about 50 meters

Afghan urial

Afghan urail was hunted by Valeriy in Iran! It was really interesting hunt!